Sweet and savory in one place !
Located in Montreal, our patisserie is a great place to enjoy cakes, pastries and savory dishes.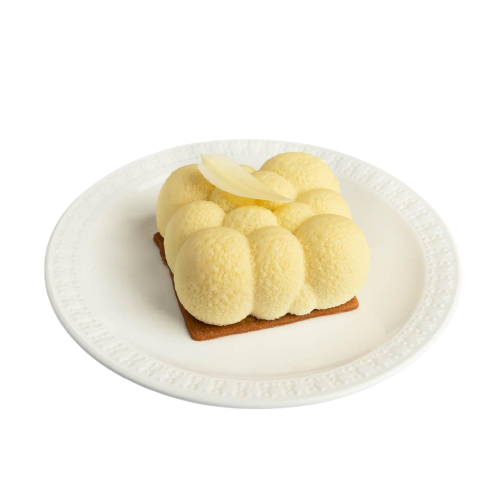 Our services
As pastry chefs in Montreal, we make cakes with different flavors.
Cakes, pastries, savoury dishes and hot drinks
A pastry shop offering a 
large choice of products
It is in a warm and relaxed atmosphere that we welcome you into our pastry shop. You will be able to eat sweets such as :
Pistachio bavarois,
Raspberry confit,
The pistachio dacquoise,
Citrus fruit tartlet,
Pistachio or raspberry cake,
Apple pie,
The matcha dessert,
The brownie,
The cannelé of Bordeaux,
Chocolate mousse.
We also offer pastries and savory dishes in our pastry shop. You can accompany it with a hot drink (tea, coffee or hot chocolate).
You will find cakes for all tastes in our pastry shop in Montreal.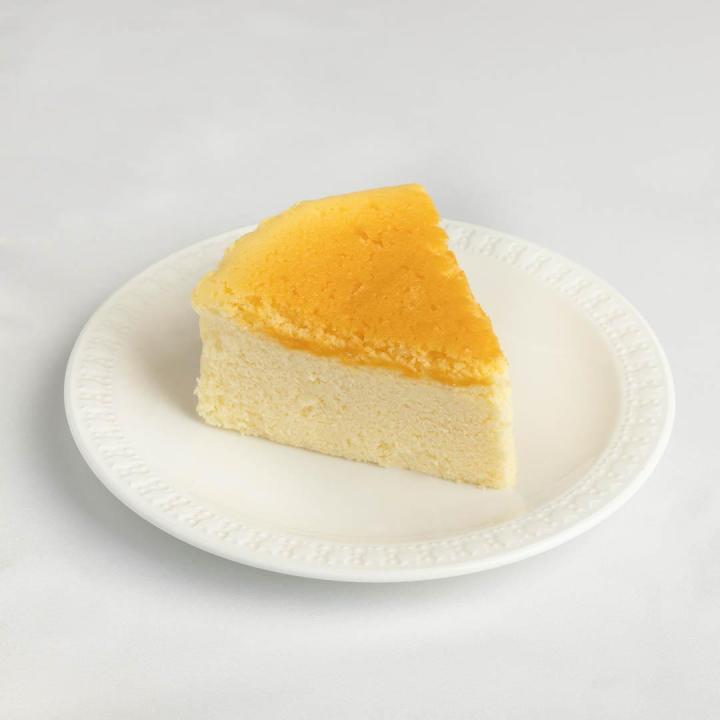 Contact us to discover
our pastries!
Why sit down

in our pastry shop in Montreal?
Have breakfast, brunch or a snack in our pastry shop. Open all day until 5:30 pm, our establishment can accommodate a large group of people.
To ensure your satisfaction, we use only fresh, natural and seasonal ingredients in the preparation of our refined dishes and desserts.
Please note that cakes and savory products can be eaten on site or taken away. Contact us to place an order.
Our pastry shop is open all day until 5:30 pm for your satisfaction.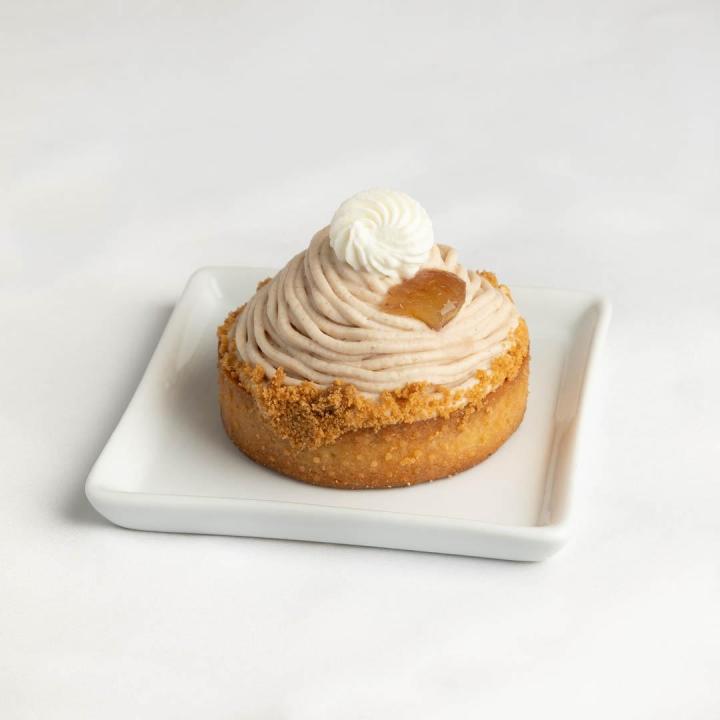 Fresh products
We use quality ingredients for the preparation of our pastries.
Welcome
We reserve a warm welcome for our customers.
Variety of dishes
We offer a wide variety of pastries and savory dishes.