Pastry and coffee shop in Montreal
Our café opens its doors to you in Montreal. You will find sweet and salty products.
Café Bervig is a cozy place, ideal to spend greedy and relaxing moments. We offer a wide range of sweet and savory dishes as well as hot drinks.
Our café is a great place to meet after school or a long day at work. We serve pastries and savory dishes. Let yourself be tempted by our soups, gratins, quiches and lasagnas.
Our café offers sweet and savory dishes.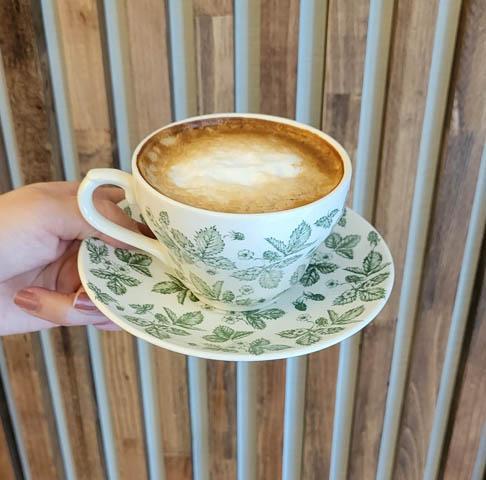 Our products
Cakes
Viennese pastries
Savory dishes
Hot drinks
Our strengths
Fresh ingredients
Warm welcome
Helpful staff
Location
Our pastry shop is located in Montreal.
Privatize our café for a special event. We welcome you to celebrate a birthday, a farewell party, a retirement, a lunch with colleagues, a romantic dinner and more.
By privatizing our pastry shop, you will be able to compose your menu from a wide choice of dishes. You will also benefit from the quality services of our attentive staff.
We can also make cakes for 4, 6 or 8 people. Contact us to place your order.
Make an event unforgettable by celebrating it in our Montreal café.