Pastry shop offering savory products in Montreal
Visit our pastry shop in Montreal to enjoy tasty savory dishes.
Savoury dishes for
all tastes in our pastry shop

in Montreal
Our pastry chefs have thought of both sweet and savory lovers. Whether it's for breakfast, brunch, lunch or a snack, you'll find everything you need in our pastry shop.
We offer :
Mixed salads,
Soups,
Quiches (with ham, spinach, salmon, leeks or broccoli),
Sandwiches,
Gratins,
Stews (chicken, pork or beef),
Lasagna,
Gnocchi,
Mashed potatoes and others.
Our chef concocts original dishes of the day for all tastes.
Our chef concocts original dishes of the day for all tastes in our savory pastry shop.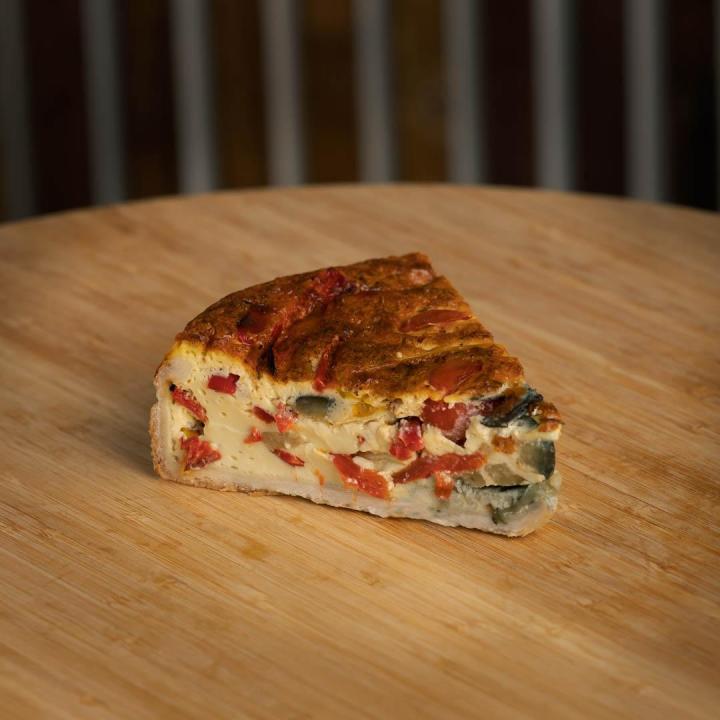 Our products
Cakes
Viennese pastries
Savory dishes
Hot drinks
Our strengths
Fresh ingredients
Warm welcome
Helpful staff
Location
Our pastry shop is located in Montreal.
Savory dishes to enjoy 
on site

or to

take away
Passionate about cooking, we create unique dishes and revisit certain recipes to satisfy both adults and children.
This is the case for our squash and butternut soup with carry, vegetable stew with pineapple, parsnip and chestnut soup, and chicken leg with apples and maple syrup. Order your dishes now to be enjoyed on site or to take away.
We also serve cakes, Viennese pastry and other pastries in our café.
We are passionate about cooking in Montreal, creating unique dishes and revisiting certain recipes to satisfy young and old alike.